Choosing channels for Leadership Communication: Dos and Don'ts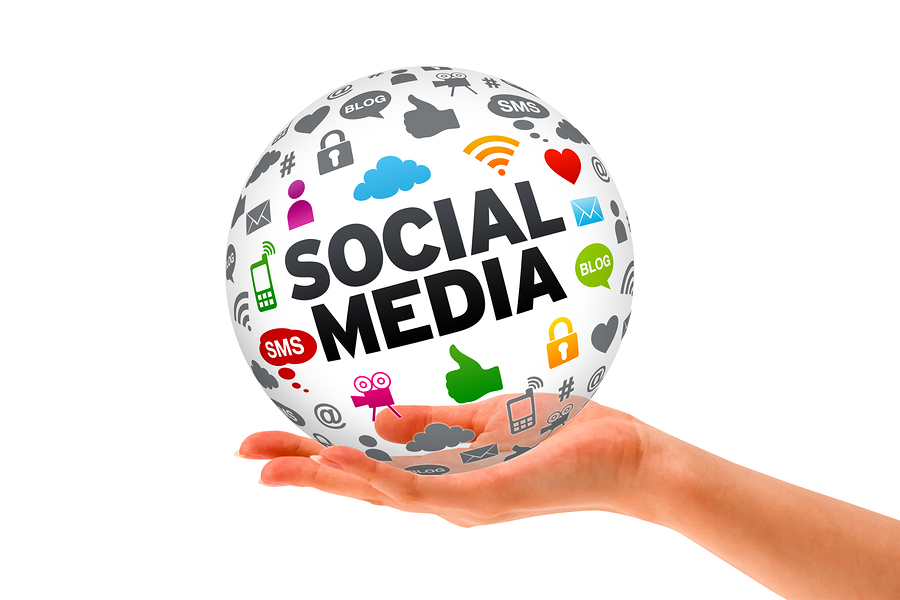 Finding a channel is not difficult, but finding the right one for you can take time and research.
Blogging
Many a leader uses their blog to communicate with their employees and a good blog can portray some real character and personality.
Do – ask what topics your employees would like to see you covering and ask for feedback.
Don't – use the blog purely as a mouthpiece to push information you want to get out.
Tweeting
The age old argument – to tweet or not to tweet? I've read some articles that discuss and one even went too far as to say if a leader is tweeting, isn't there something else they could/should be doing with their time? I'm not sure I agree… there is considerable value to be shared, after all.
Do – set up a tweet session and answer your employees' questions in real-time for an hour every month.
Don't – tweet how many bottles of wine you got through on a school night. (In fact, no one should do that...)
Face-to-face
These days although there's still real value in face-to-face communications, employees don't feel the need for it as much. They want answers to their questions now. But this doesn't mean they don't want to see your face.
Do – get to know the names of as many of your employees as possible, walk around the office every once and a while.
Don't – arrange long and boring meetings once a month where your employees have no chance to express themselves or prove their worth.
Videos and podcasts
A great time-management tool: record when you have the time. This is another great channel to use if you want to humanize yourself whilst reaching a wide audience, especially when employees are spread across multiple sites / countries.
Do – check it's the right channel for you first – who is your audience and why do you want to reach them?
Don't - record yourself reading a blog-like speech or use it to announce important change: it's one-way communication and can leave your employees with unanswered questions.
Photo credit (cc) Search Engine Journal